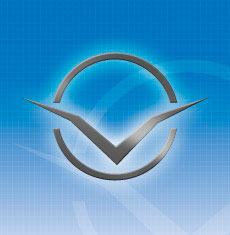 Company information
26.12.1959
Bimetal and trimetal strip production launch.
1960
Plain bearings production launch.
1964
Steel aluminum strip marked AS-15 launched on the new equipment according the

Glacier technology.

1964
The unique special design-research office in the USSR established to development the plain bearings for all USSR engine plants.
1969 – 1971
New Glacier equipment installation for the plain bearings manufacturing.
1971
The beginning to supply of plain bearings to AVTOVAZ.
1990-1991
New Federal Mogul equipment for plain bearings and steel-aluminum strip manufacturing installation and launch.
1998
Quality management system certification for strip and bearings according to ISO 9001-1994.
2003
ZMZ-Bearings, LLC established due to separation from ZMZ.
2003
Quality management system certification according to ISO 9001-2000.
2004
Quality management system certification according to ISO/TS 16949-2002.
2007
Daido Metal Japan Co., Ltd acquired ZMZ-Bearings.
2007
ZMZ-Bearings LLC was renamed Daido Metal Russia, LLC.
© 2009, Daido Metal Russia
(83161) 2-12-30, 7-63-23